Demonstrate that you are uniquely qualified to serve Women, NextGen, Underrepresented, and LGBTQ+ clients
Tomorrow's clients require a new approach, life journey and DEI knowledge and skill set. Attracting and serving these growing segments are essential to building and maintaining a successful advisory practice.
Willow's certification process helps advisors gain the skills essential to acquiring and growing trusted relationships with these clients.
According to McKinsey & Co, an estimated $59 trillion will be passed down from Baby Boomers to their spouses and heirs in the next 40 years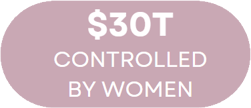 By 2030, women will control an estimated $30T. 80-90% will become solely responsible for their finances.

By 2030, Millennials will hold 5x as much wealth as they do today. Gen Z's income is projected to be $33T.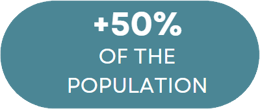 By 2044, the groups currently referred to as minorities will collectively become the majority in the U.S.
01

Complete three video CE trainings
Willow's on-demand video trainings are designed to help you better serve New Majority clients. Courses are 50-minutes and eligible for 1 CE credit for the following designations: CFP®, CIMA®, CIMC®, RMA®, and CPWA®. Complete Integrating Coaching into your Practice, Supporting the Unique Needs of Women Investors, and one training of your choice.
02

Receive one coaching session
Willow's Financial Life Coaches are highly qualified with backgrounds rooted in financial services. This coaching session focuses on how you can best attract new clients, better support and grow relationships with your existing clients, and retain the heirs.
03

Submit client and peer reference
Getting certified requires you to submit two references through a short, easy to complete form. One from a financial advisory client who you have served for at least one year. The second reference is from a financial advisor at another firm. Willow will also confirm you are in good standing with regulatory bodies.
Willow's Financial Advisor Directory showcases advisors who are certified to serve New Majority clientele. Willow will help you create a New Majority-friendly biography to be presented on your custom web page where prospective clients can contact and schedule introductory calls with you.
Additional Benefits
Quarterly DEI training and best practice sharing and networking with industry leading peers
Semi-annual DEI Leadership Training (virtual session)

Semi-annual Peer Best Practice Sharing (virtual session)

Specialized training and networking for NextGen Advisors (30 and under) to build your skills and networks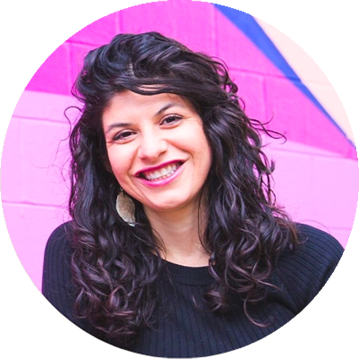 Diana G. Yáñez, MA, CFP®, RLP®
Willow Financial Life Coach & Founder All The Colors
Before finding my calling as a financial planner and coach, I worked in social services, population projections, and business analysis at a manufacturing company. As a financial coach I've found the perfect fit between complex analysis and making a meaningful contributions to other's lives.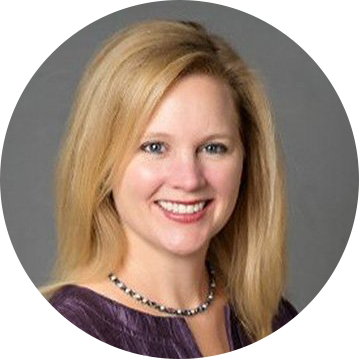 Megan Scipione, CFA
Willow Financial Life Coach & Founder Inkberry Financial
Megan serves advisors across the US. She is a true believer in planning ahead, optimism, and intentionality. Her professional background includes 20+ years of experience in the financial services industry, focused specifically on improving retirement outcomes.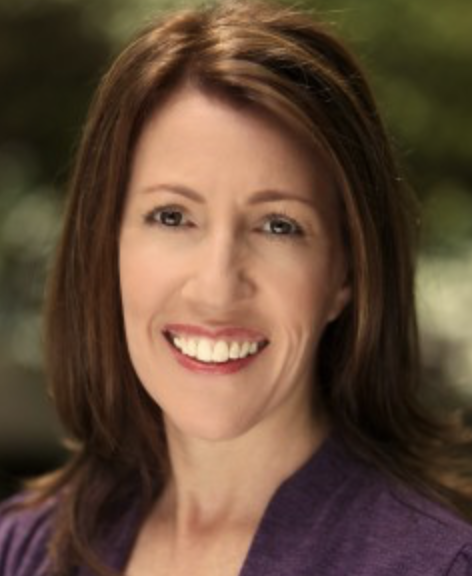 Candice McGarvey, CFP®
Willow Financial Life Coach & Founder Her Directions
Candice McGarvey changes the way people think about and behave around finances. Her professional background weaves together the threads of different industries and missions, but in each position, there has been a consistent theme: she leads people while connecting powerfully with them.